Begin or Advance Your Career in Special Education
The Special Education programs at UConn's Neag School of Education are designed for individuals who:
Want to help students with disabilities and students at risk for serious academic problems
Are passionate about social justice and civil rights for individuals with disabilities
Want to fit psychology and education together
Are motivated, thoughtful, and dedicated future and current educators
Learn from Nationally Renowned Experts
The special education faculty are nationally known experts in early intervention; literacy (reading and writing); post-secondary transition; schoolwide positive behavior supports; and autism, neurodevelopmental disabilities. Our program is ranked at No. 17 among graduate special education program in the U.S.
Teacher Certification Programs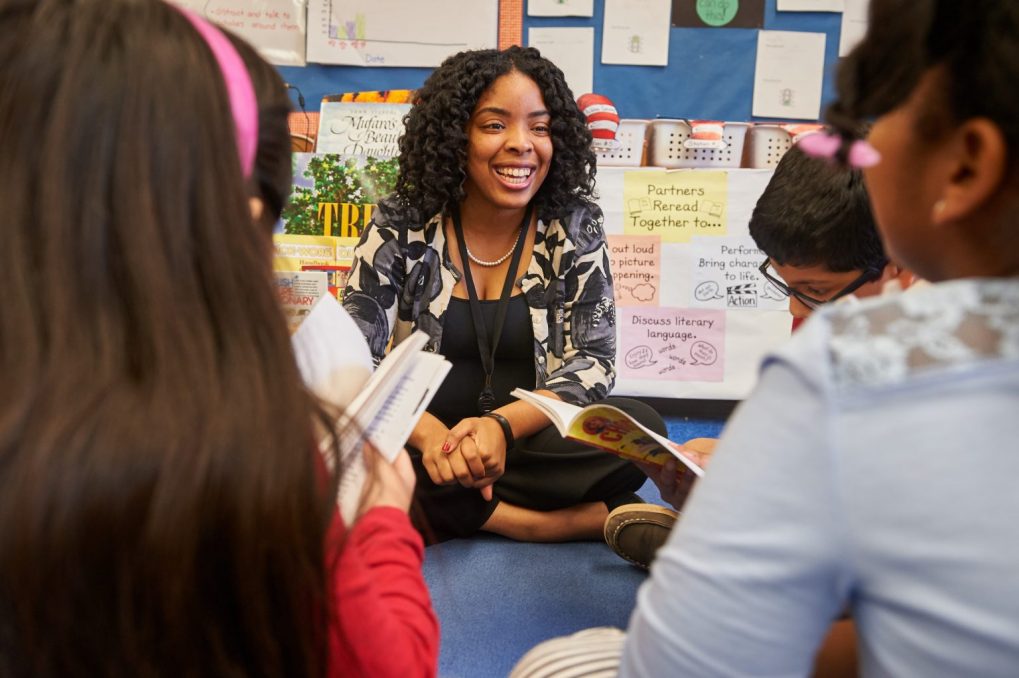 Integrated Bachelor's/Master's Program
For aspiring teachers, our five-year Integrated Bachelor's/Master's teacher preparation program offers courses of study for teacher certification in a variety of disciplines. Open to undergraduate students at the UConn Storrs campus, the program begins with two years of general education, followed by two years of professional education leading to a bachelor's degree in education. The four undergraduate years are followed by one year of graduate level professional education leading to a master's degree.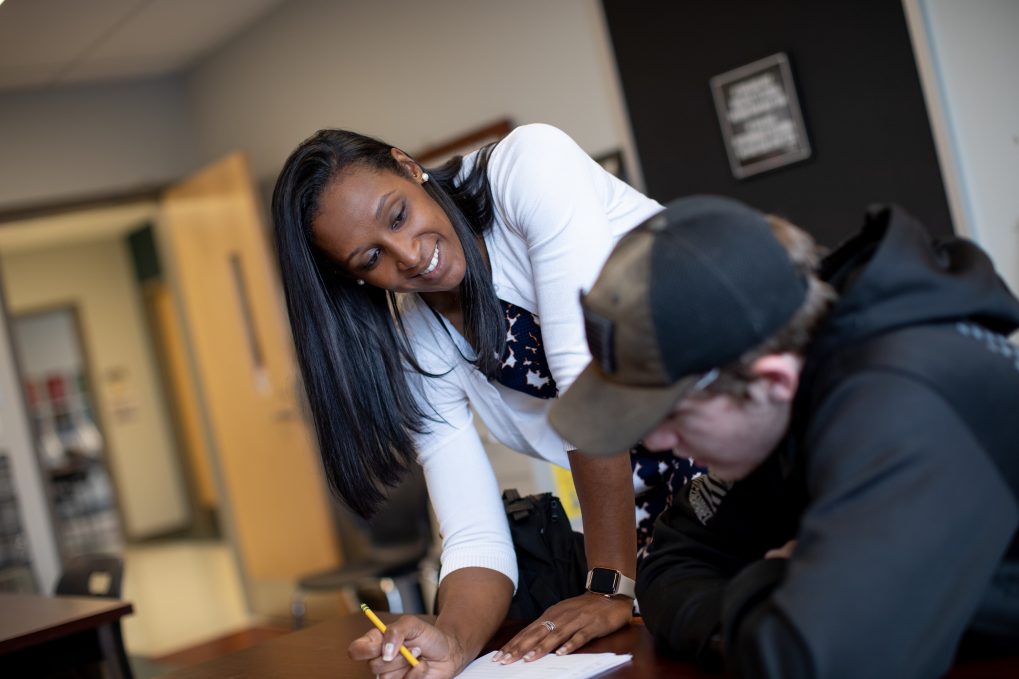 Teacher Certification Program for College Graduates
The Teacher Certification Program for College Graduates (TCPCG) leads to Connecticut Teacher Certification and a Master of Arts degree in just 11 months. Through four consecutive semesters of full-time coursework, TCPCG students become teachers who transform their classrooms and their schools to promote a more just and equitable society. They disrupt historic patterns of inequity and help schools become inclusive, engaging, and inspiring spaces where all learners flourish.